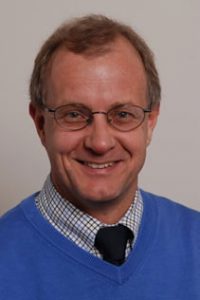 Fellow Wind Engineers, it seems barely yesterday that I took over from Greg Kopp as your President, so the last 2 years seems to have been a blur!
We are on the verge of a new era with a whole new website being launched with a much better membership management system as the Jan-Feb 2017 Newsletter goes to press. A special thanks to Board Member Steve Camposano for driving this with his usual vigor and passion. We will also have a new accounting system and it is time to say a huge thank you to Steve Cai for acting as Secretary/Treasurer for over 10 years! We owe you a deep debt of gratitude for watching the money Dr Steve!
I also want to thank retiring Board Members: Bill Coulbourne, David Prevatt and John Schroeder for their efforts over the last 2 years. In particular I want to send my appreciation to David Prevatt for his efforts in managing the arcane website and its PAYPAL system.
Finally, I wish to acknowledge the sterling effort of Hector Cruzado our tireless News-letter Editor and Dejiang Chen for acting as post-master general of email!
I wish you all a Happy New Year and extend my congratulations to Jon Galsworthy and his team of ongoing Board Members and those yet to be elected for the coming 2-year period of AAWE!
Chris Letchford ([email protected])